Bachelor of Automotive Engineering with Honours
PROGRAMME INFO
---
This is a dual-degree programme that has been developed together with an international counterpart, Karlsruhe University of Applied Sciences (HsKA), Germany. The curriculum structure encompasses 9-semester programme aims at equipping the students with fundamental of automotive engineering knowledge and practical know-how approaches, in addition to both German and English communication skills. The students will not only be taught by industrial-experieced lecturers and professors from UMP, but also by flying faculties (German professors from HsKA), who fly all the way from Germany to Malaysia every semester to teach advanced automotive engineering courses to the students from semester 5 onwards. The students are required to undergo 6 months internship in industry and 6 months bachelor thesis module to complete the study. Graduates from this programme may receive 2 automotive engineering degrees, namely B.Eng. (Hons.) in Automotive Engineering (collaboration program with HsKA) from UMP which is accredited by Board of Engineer Malaysia (BEM) and Malaysian Qualifications Agency (MQA), and Bachelor of Automotive Engineering from HsKA Germany accredited by state Baden Wuerttemberg, Germany subjected to passing B1 German test. The graduates have a very high employability rate, where most of them were offered to work in German companies as well as other multinational companies all around Malaysia
GENERAL REQUIREMENTS
i.A-Level / INTERNATIONAL BACCALAURETTE (IB)
ii. A minimum score of 500 in the Test of English as a Foreign Language (TOEFL);
OR A minimum score of 61 in the Test of English as a Foreign Language (TOEFL-IBT);
OR A minimum score of Band 5.0 in the International English Language Testing System (IELTS).
OR Obtained a minimum of Band 3 in Malaysian University English Test (MUET)
(Candidates who do not possess language qualification as TOEFL 500 / TOEFL-IBT 61 / IELTS 5.0 /
MUET Band 3 or equivalent) are required to undergo Preparatory Intensive English (PIE)
programme)
Note:
i. Candidates must NOT be physically handicapped which will complicate practical works.
ii. Candidates are NOT color blind.
SPECIFIC REQUIREMENTS
i.A minimum score of 10 points in A-level,
OR A minimum of 32 points in IB
ii.Minimum C GRADE in following subjects:
• Mathematics
• Two (2) any other subjects related to the field.
Career Information
Automotive engineering involves the design, manufacture, and operation of vehicles and their engineering subsystems. Those interested in working in automotive engineering will find a variety of positions to choose from.
Car Assembly Engineer
Motor Sport Engineer
Mechanical Engineer
Quality Engineer
Automotive Systems Development Engineer
Process Engineer
Production Engineer
Automotive Design Engineer
Drafter
Industrial Engineer
Materials Engineer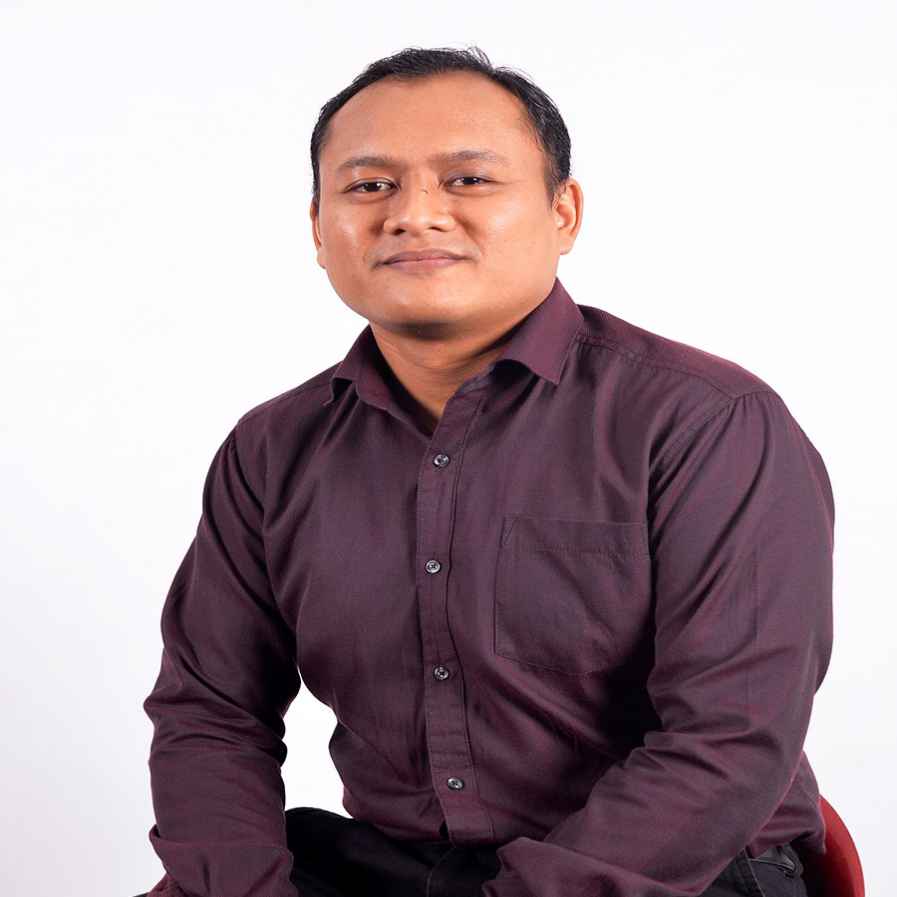 Head of Programme Dual Degree (Automotive)
This email address is being protected from spambots. You need JavaScript enabled to view it.
+609-549 2439 | View profile
---